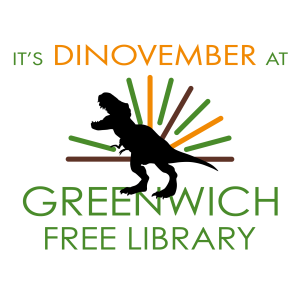 Please note: Winter Hours begin in December!
Mondays 10-5; Tuesdays 9-6; Wednesdays 10-6; Thursdays 9-6; Fridays 10-5; Saturdays 10-1
Monthly Board Meetings
Board of Trustees Meetings are held on the third Wednesday of the Month at 7pm and are open to the public.
Our next Board Meeting will be on Wednesday December 20 at 7pm in our Community Room.