I.V.H. Gill Room
Local History Archive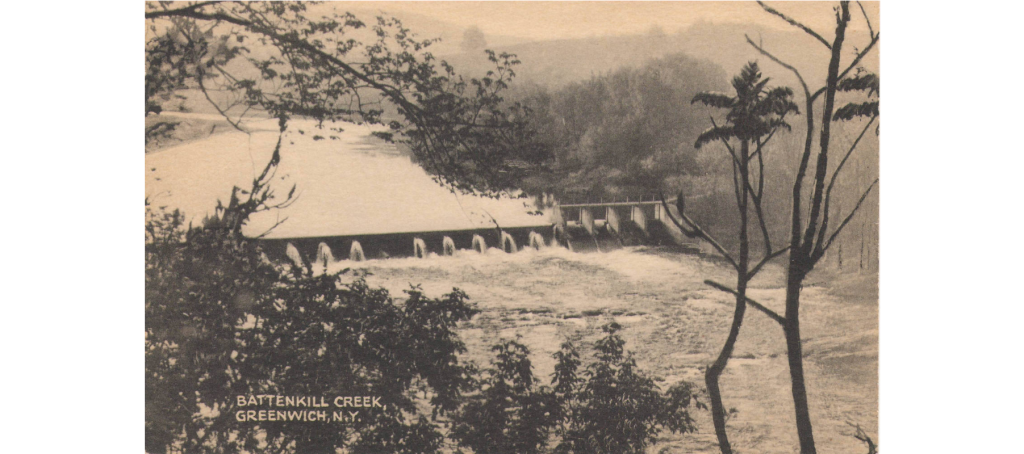 Researching your family history? Want to know more about the house you live in, see an old yearbook, or delve into the history of Greenwich?
These are a few of the things you might find in our Gill Local History Room. Knowledgeable volunteers can help you find out what you want to know!
Can't make it in?
Use the following form to request information
I.V.H Gill Room Information Request Form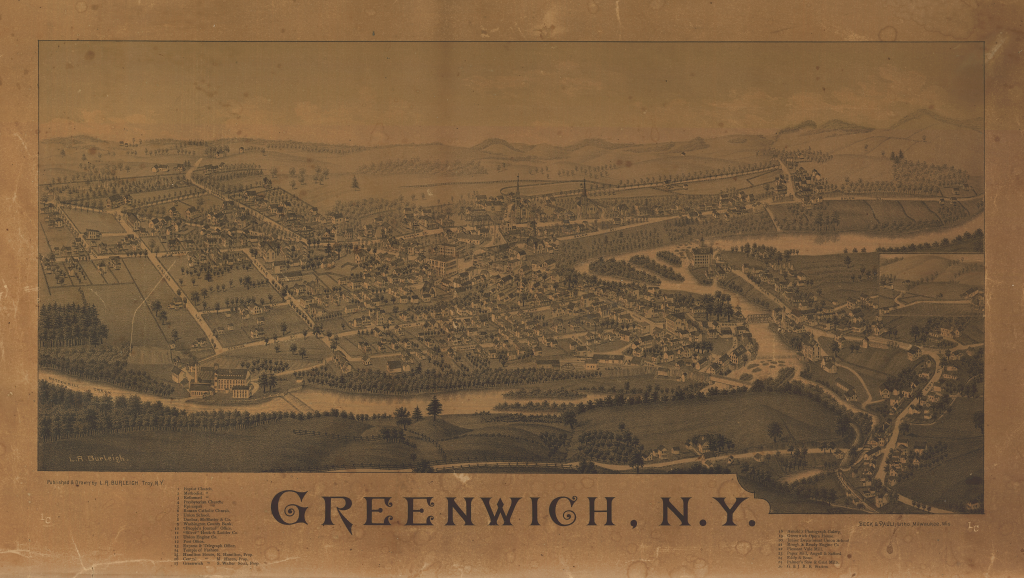 History of the Gill Room:
Islay Van Horn Gill (1875-1964) was a community leader for many years and an early supporter of the Greenwich Free Library. He began working for the local electric company in 1898, and in the 1920s and 1930s was instrumental in bringing electricity to rural Washington County. He had a life-long interest in local history, authoring several books, including "The Greenwich Community of 1850." After his death in 1964, his voluminous collection of history books, documents and handwritten notes were donated to the Greenwich Free Library. This donation comprises the core of the Greenwich Free Library's historic holdings, known collectively as "The Gill Room." Although initially it was a single room, the collection is currently housed in two rooms in the library basement. The Gill Room Collection has continued to grow since Mr. Gill's initial donation and includes old and rare local historic items of Greenwich and other Washington County communities, as well as of those of surrounding New York State and Vermont communities. It houses a large collection of microfilms of Federal and New York State Census records, local newspapers from the mid-1800s and the Asa Fitch manuscripts. Many local genealogies have been donated and are available for research.
Donations:
The IVH Gill Room gladly accepts donations of local history related items. As the collection grows, we are improving our record keeping to make it easier to find particular items. Please click on this link to print and fill out a form to bring in with your donated item (s). All donations become the property of the library to be cataloged, displayed, loaned or discarded at the library's discretion.
Hours and access:
The public may access the Gill room at any time during regular library hours. Users must sign in and leave any bags, purses and briefcases with the library staff in order to get the key. (Unfortunately, theft is a serious problem in archives and we have to enforce these rules)
Volunteers are usually in the Gill room on Tuesday and Thursday mornings to help you find the information you need. A map of the Gill Room can be found here.
Local History Trivia:
In 1870, there were 49 Post Offices in Washington County!
Greenwich became a "dry" Town" in 1910 nearly a decade ( 1919) before the National Prohibition law took effect.
In 1933 a Ku Klux Klan meeting was held in the Town of Greenwich!!
Did you know that an early name for Cossayuna was Hog Hollow?
Did you know that at one time the hamlet of Bald Mountain had 600 residents?
Looking for photos, letters, maps, diaries and other items that tell the story of this great state's people, places and events?
Search easily and quickly through more than 160 collections from New York libraries, historical societies, museums and archives. The Gill Room of the Greenwich Library has a small collection of area postcards on the site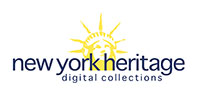 NewYorkHeritage.org is a collaborative project of New York's Reference and Research Library Resources Councils.
As a patron of the Greenwich Free Library you have access to Heritage Quest for FREE and Online! Heritage Quest is a comprehensive treasury of American genealogical sources—rich in unique primary sources, local and family histories, convenient research guides, interactive census maps, and more. Just grab your library card and click the link to get started.