Summer 2020 Building Blocks Virtual Schedule!
Mondays- FB LIVE Lunch Time Story Time @ 12pm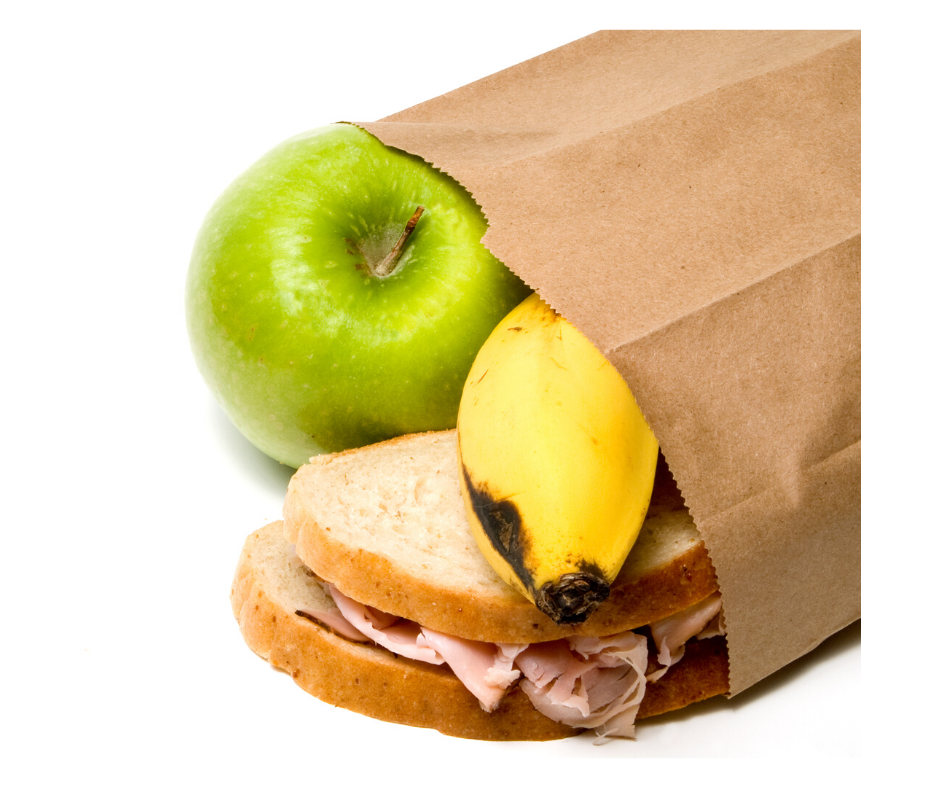 Wednesdays- Virtual Playground Story Time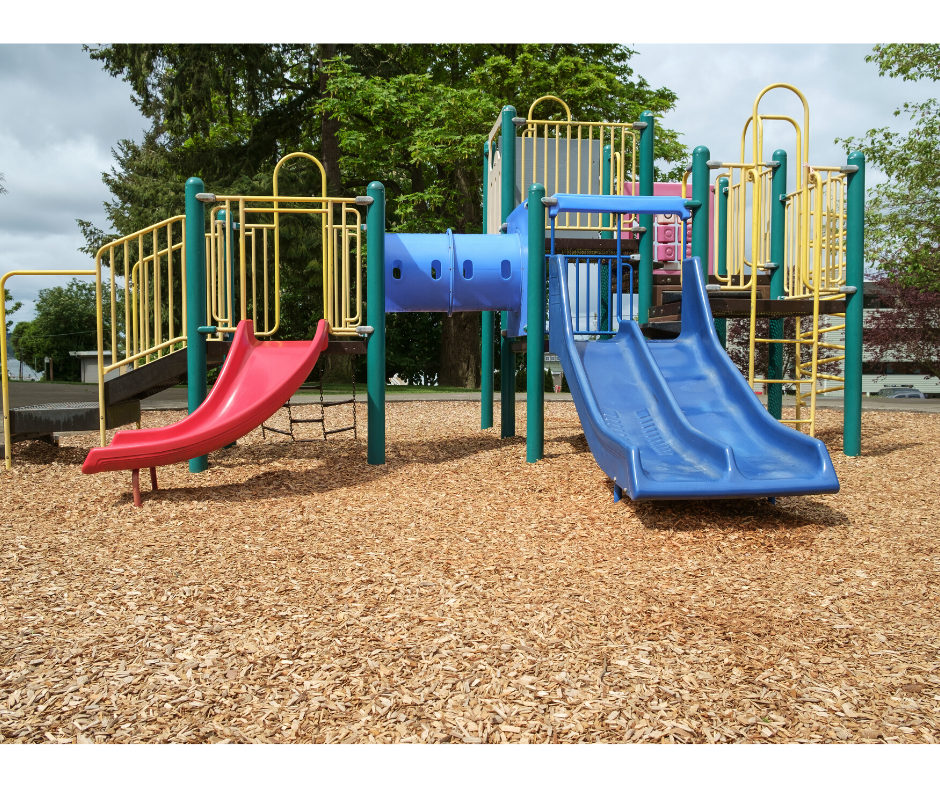 Check out the Building Blocks FB group page and our Instagram @buildingblocksprekprograms for new videos as we visit local parks and playgrounds.
Watch from home and then go and explore all the locations!

7/8- Gannon Park(near the Greenwich School)
7/15- Salem Art Works
7/22- Cambridge School Playground
7/29- Hudson Crossing Park
8/5- The Georgi
8/12- Carter's Pond Trail
8/19- The Greenwich Fire Station

Fridays- Virtual Farm Friday Story Time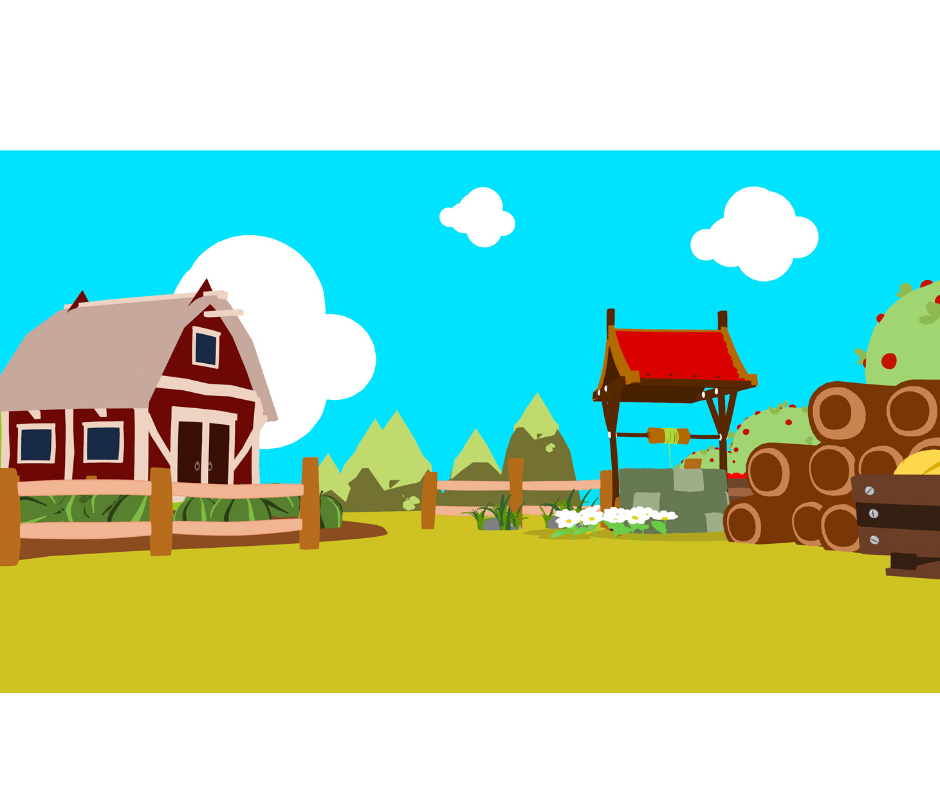 We are so excited to invite you with us as we explore a different local farm each week and learn all about the farm and the animals.

7/10- Erin's Acres
7/17- Irelux Farm
7/24- Bare Roots Family Farm
7/31- Perkins Farm
8/7-Reyven's Roost Farm
8/14-TBA
8/21- Fire Sky Flower Farm