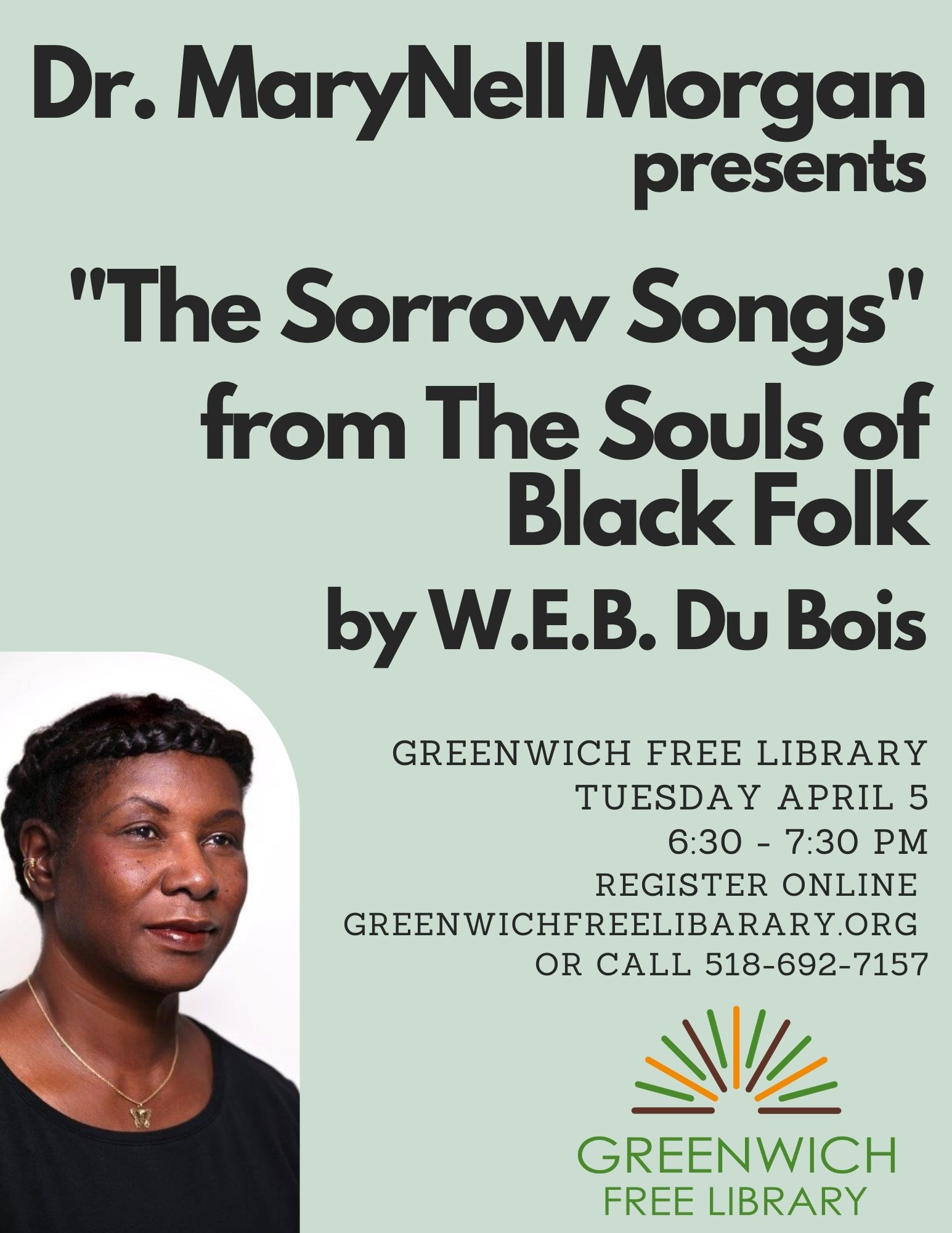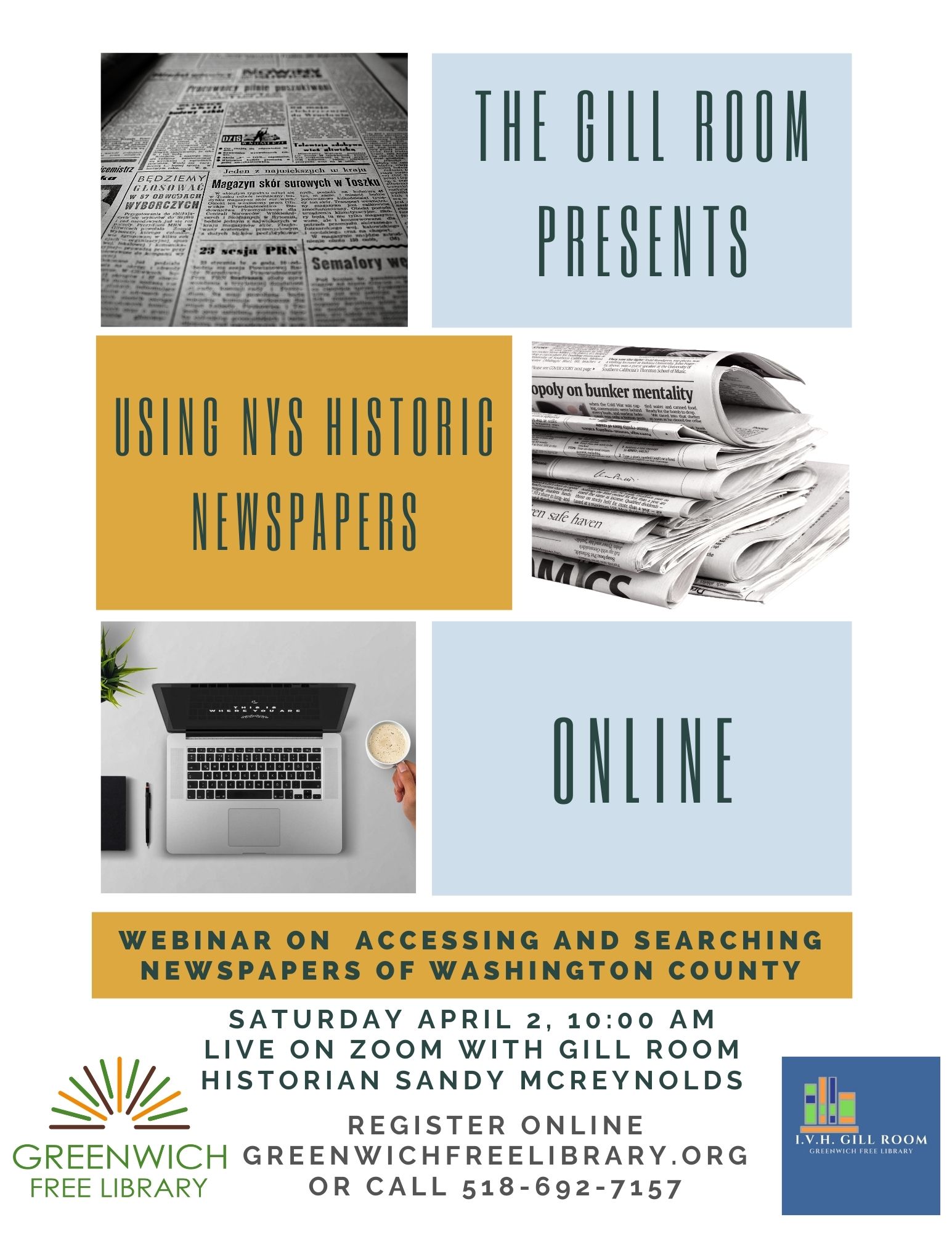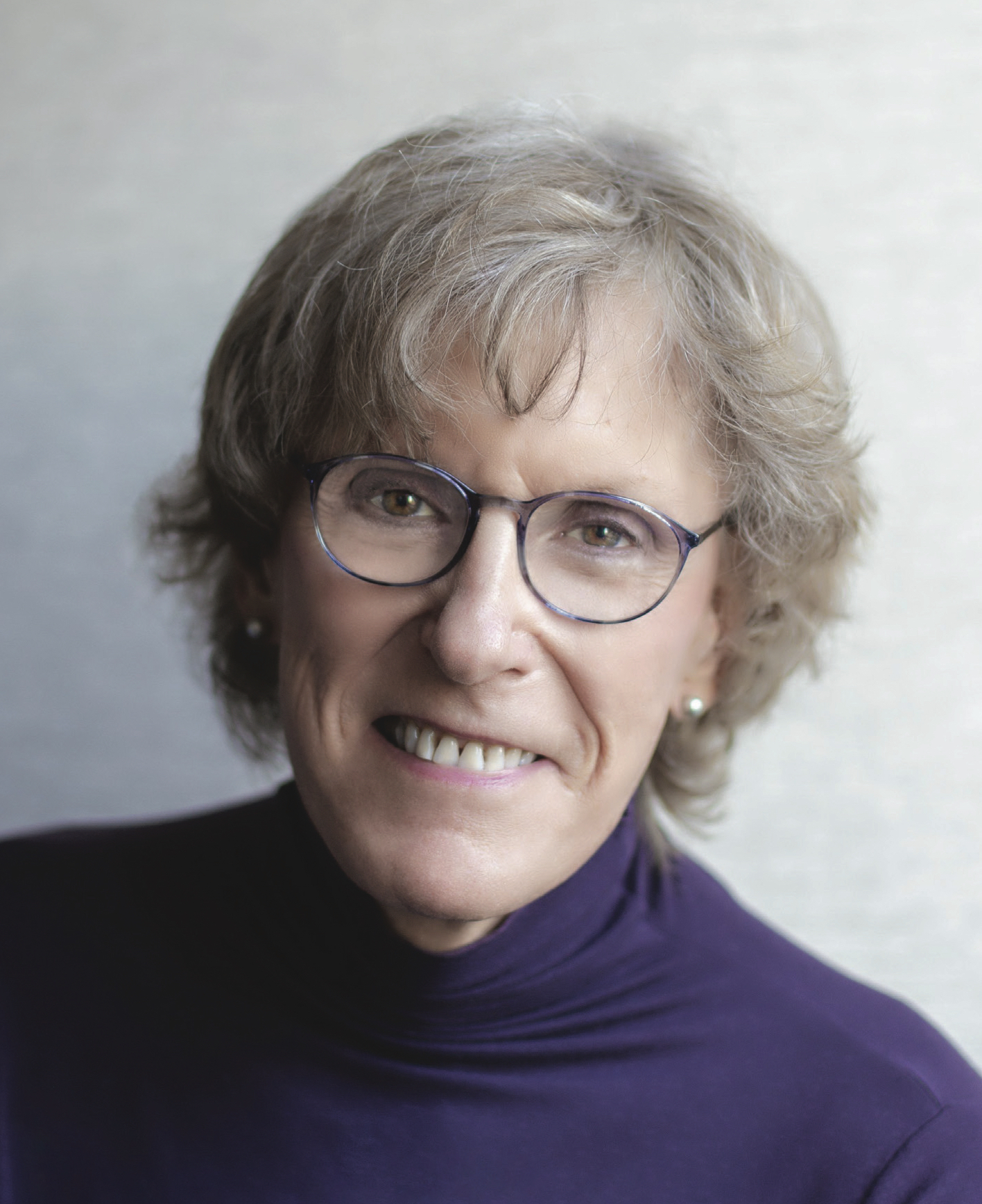 Author Event: Connelly Akstens
Tuesday 15 March 5:30 – 7:00 PM
Greenwich Free Library's Community Room
Author, musician, and educator Connelly Akstens read from and discusses her memoir, Without Shame.
Ken Tingley in Conversation with Joe Donahue
March 10, 2022
Former Post-Star editor Ken Tingley discussed his book, The Last American Editor, with WAMC's Joe Donahue.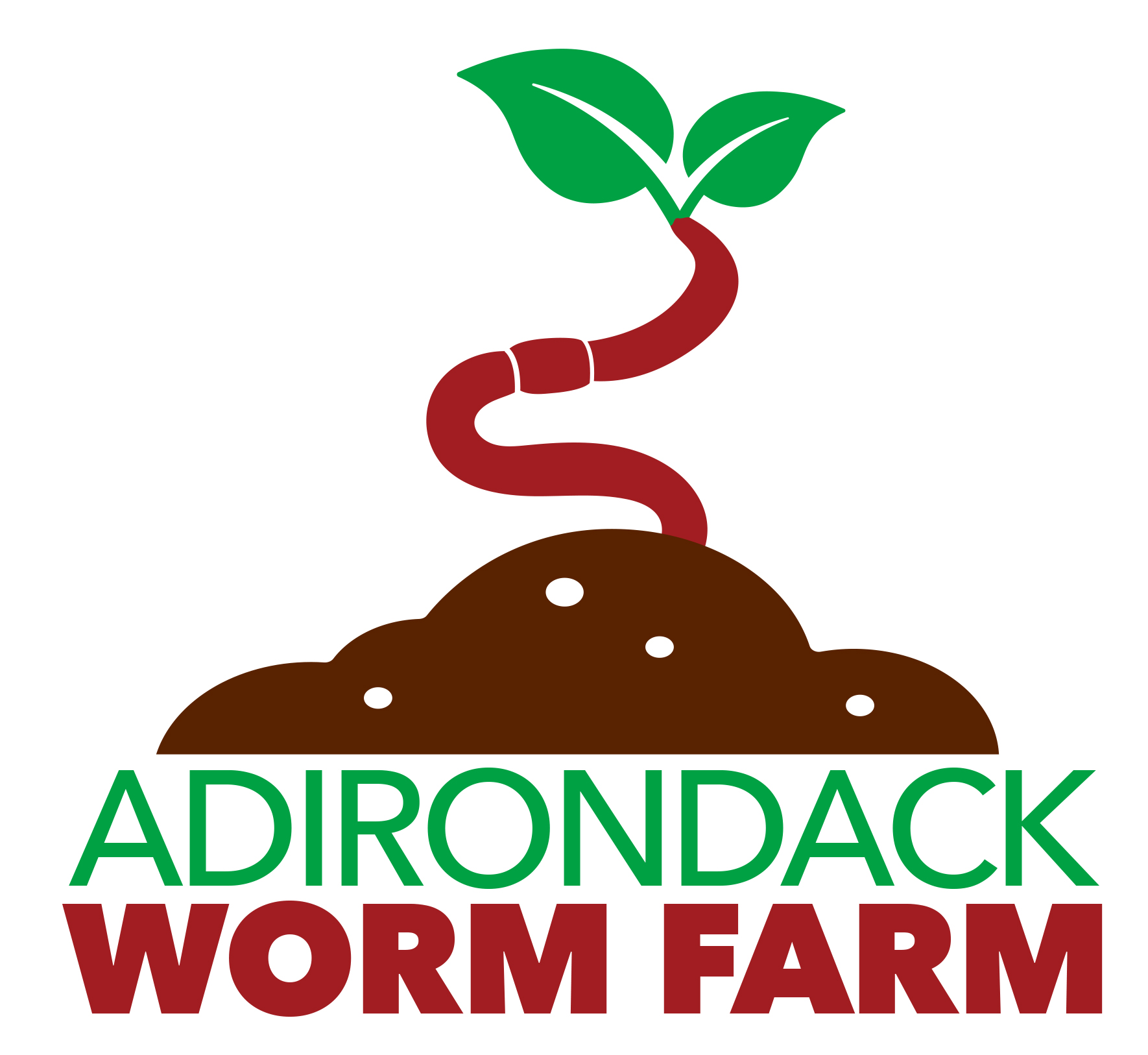 Composting Webinar
February 22, Webinar with Bill Richmond of Adirondack Worm Farm on composting and vermiculture.