Upcoming Library-Sponsored/Hosted Events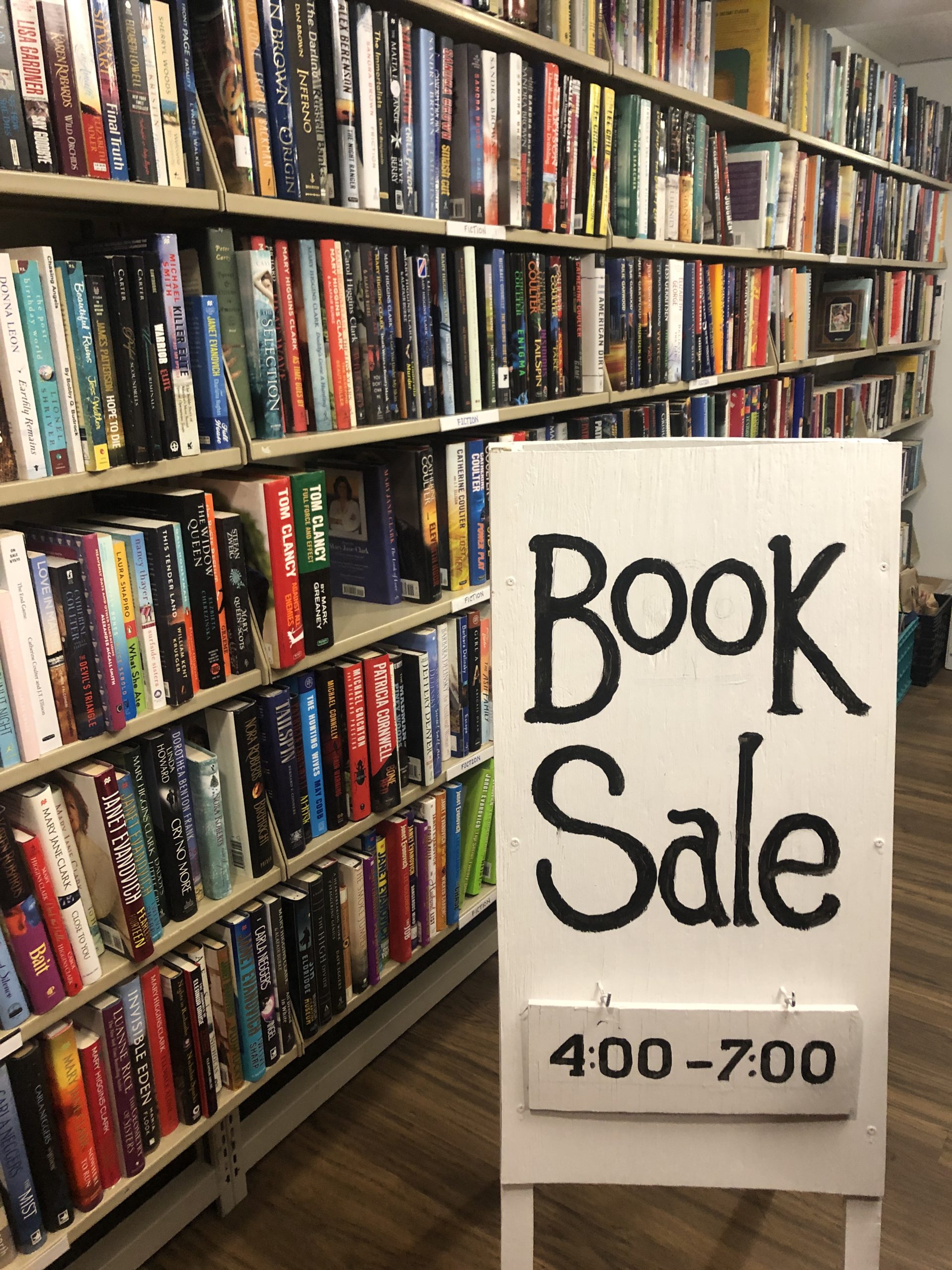 Monthly Book Sale
Visit the Friends of the Library Boomerang Book Sale, 4-7 PM on the first Thursday of every month.
Please note that the January sale has been canceled.
Next sale: 2/3/2021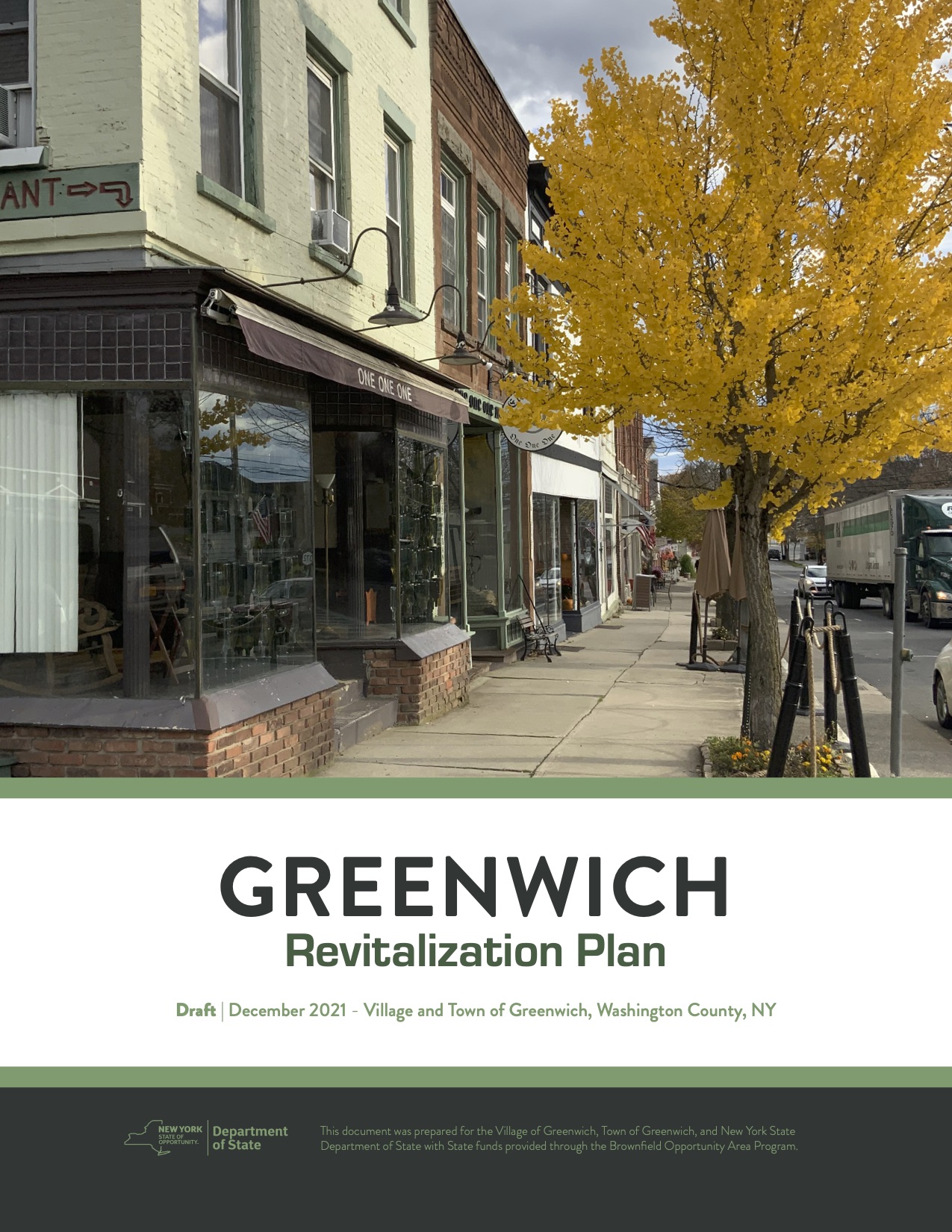 Greenwich Revitalization Plan: Open House at the Library
Tuesday 11 January and Wednesday 12 January, 4:00 – 6:00 PM.
Representatives from the Greenwich Revitalization Plan project team will be available at the library on January 11th and 12th from 4 – 6 PM to answer questions and gather public feedback. The public is invited to stop by the library at any time during the open house. Project information will remain available for the public to review at the Library throughout the month of January.
Ken Tingley in Conversation with Joe Donahue
POSTPONED and rescheduled for March 10, 2022
Join us for a discussion of former Post-Star editor Ken Tingley's new book, The Last American Editor. As per New York State guidelines, at library events where presenters appear unmasked, we will require proof of vaccination for all attendees.
See below for more event details.
Ken Tingley in Conversation with Joe Donahue
March 10, 2022, 6:30 – 7:30 PM
Join us for an incredible conversation about American small-town journalism as WAMC's Joe Donahue talks to former Post-Star editor, Ken Tingley, about Tingley's book The Last American Editor, published in August 2021.
In order to ensure the health and safety of our community, attendance at this event is limited to 25 people. All attendees must show proof of full vaccination (via your paper card, the Excelsior Pass, or other smart passes issued outside of New York State).
Because space is limited, attendees must RSVP in advance by sending an email to grn-director@sals.edu
Ken Tingley was the editor of The Post-Star in Glens Falls, N.Y. from 1999 to 2020. During his tenure, the newspaper won a Pulitzer Prize in editorial writing in 2009, was recognized by the New York State Associated Press Association with its

"

Newspaper of Distinction

"

award nine times while winning more than a dozen national awards for its journalism.
During his tenure Tingley wrote an award-winning local news column that was regularly honored by the New York State News Publishers Association and the New York State Associated Press Association. When Tingley retired in July 2020, his column had been named a finalist by the National Society of Newspaper Columnists in 8 of the past 10 years. It was honored with a first-place award in 2016.
Read more about Tingley and The Last American Editor here.
Considered one of the nation's pre-eminent radio interviewers,

Joe Donahue

is Senior Director

of News and Programming for WAMC

/Northeast Public Radio

and has been with the station since 1994. He is best known for his continuing work as a talk show host and interviewer on the daily

program,

The

RoundTable

. He

also hosts the

weekly

nationally syndicated half h

our program

with renowned authors,

The Book Show.