Sign-up Now!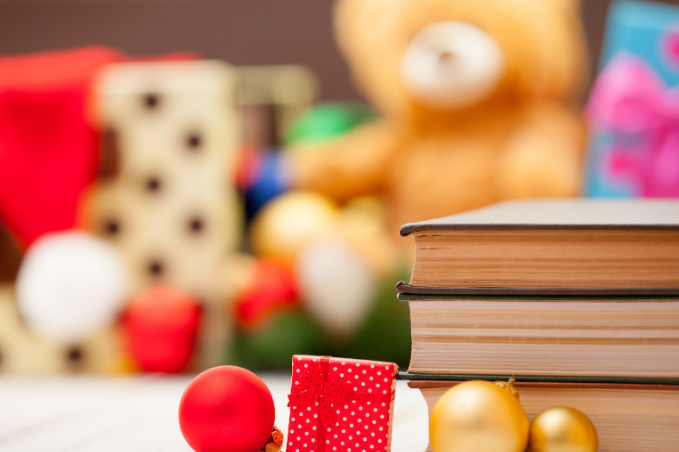 Reading is an exercise in empathy; an exercise in walking in someone else's shoes for a while.
Malorie Blackman
Welcome to the Greenwich Free Library's Read-A-Thon for Toys!
All toys and funds raised will be donated to the
Tri-County Marines Toys For Girls and Boys.
This non-profit organization, run by the local Marine Corps League Memorial Detachment No. 2, collects toys for distribution throughout Warren, Washington and Saratoga Counties.
Each year Toys For Girls and Boys helps 800 to 900 local children.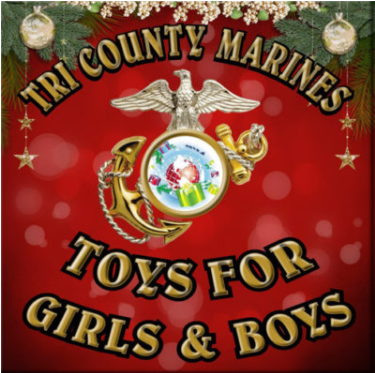 Join us! It's easy.
Sign up as a reader with the library (all ages welcome) by clicking here.
Gather sponsors who will support your endeavor! (Sponsors will pledge to donate a toy, min. $10 value, upon completion of your reading goal of two or more hours during the weekend of December 4-6, 2020)
A collection box for toys will be available in the library lobby.
That's it!
It IS that simple and makes a BIG difference to children in our own community!
Every reader that signs up with the library will be entered into a drawing to win a new Kindle!
The first 50 people to register as a reader will receive a free gift.
Sponsors:
Thank you for supporting our readers!
Are you unable to make a toy donation in person?
Please click below for a monetary donation option. *Please select the program Toys for Girls and Boys in the dropdown list and note the reader you are sponsoring in the notes!

Readers:
Need some help collecting sponsors? Click here for an email text you can copy, paste and send to your family and friends.
Click here for a printable pledge sheet.